BACK TO STORIES
What Tickets To Get Everyone You Know This Christmas
Left those Christmas gift ideas a little late? Don't worry with over 130+ events we have you covered.
Terrifyingly, it's almost Christmas, which means you should probably start mulling over what thoughtful gifts you're going to get for your loved ones – instead of leaving it until the day before and handing over a bottle of wine, a service station gift card and a box of Quality Street.

The good news for you is that we've got a way you can gift your closest friends and family with memorable, fun experiences for Christmas: just buy them tickets to Sydney Festival events.
You'll look thoughtful and cultured, your gift will actually get used, and you'll save a bunch of money using your Service NSW Discover vouchers.
We've also created a handy Sydney Festival Christmas Card that you can download to package up your gift. Easy peasy, gift and wrapping all in one.
Here are our picks of what Sydney Festival shows to buy for...
---
For the armchair critic
Edward Albee's Who's Afraid of Virginia Woolf?
Sydney Opera House 13 - 23 Jan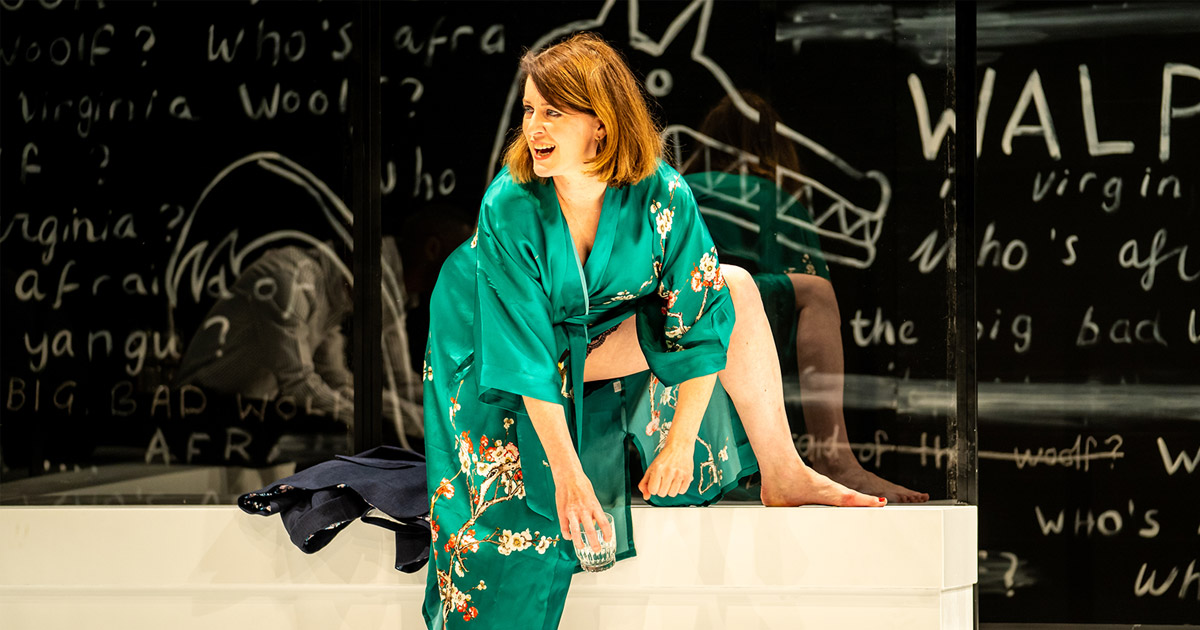 Welcome to fear and loathing in a new light.
Edward Albee's booze-fuelled cage fight between some of the most complex anti-heroes in the theatrical canon is the stuff of theatre legend.
Now acclaimed First Nations director and actor Margaret Harvey pulls the rug out from under a whole new generation of viewers with a modern, race-conscious and revealingly Australian interrogation of this dinner-dive into illusion, identity and desire.
Set Piece
Carriageworks 6 - 9 Jan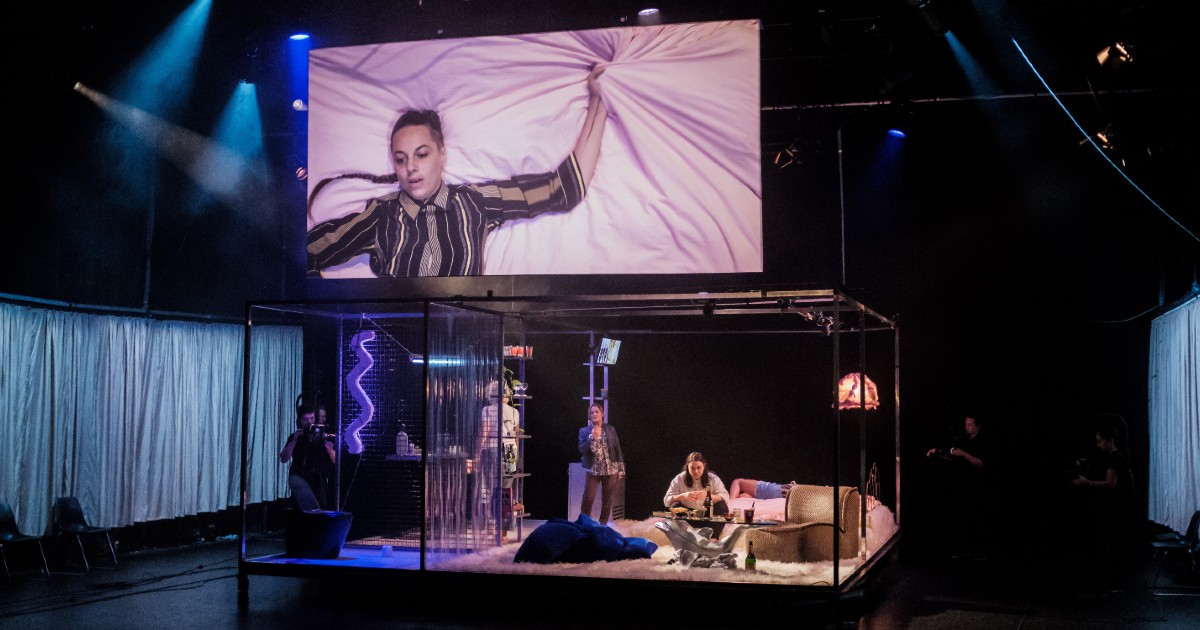 Absorbing, intimate and quick-witted, Set Piece is a unique study of erotic and emotional dynamics between women
With a script crafted from steamy 1950s pulp fiction, snatches of real-life dinner party conversations and improv, Set Piece is a powerfully intimate theatre-film experiment in which lesbian fantasy meets the queer ordinary.
Nuanced camera work crushes the distance between observer and observed, theatre and film, and fantasy and reality.
---
For your sister who has finally hired a babysitter for date night
The Pulse
Roslyn Packer Theatre Walsh Bay 6 - 9 Jan
"★★★★★ Gravity defied in spectacular fashion." - Sydney Morning Herald
The sheer scale of it will get you first. 24 bodies and 26 voices in a sweeping, pulsating ebb and flow of humanity.
The mountain of bodies crumbling into an ocean of voice in an epic yet intricate symphony of strength, sinew and haunting song. With your blood pumping and your heart in your mouth watch bodies soaring, diving, tumbling then finding centre, finding stillness, amidst chaos.
The world-renowned Australian physical theatre company Gravity & Other Myths, which brought the acclaimed Backbone to Sydney Festival in 2018, now unites with Sydney Philharmonia Choirs' VOX for The Pulse.
Decadance
Sydney Opera House 6 - 9 Jan
"Emotional, essential, formidable." - British Theatre Guide
Bursting at the seams with vitality and impact, featuring physical refinement alongside playfulness, Decadance is contemporary dance that speaks to everyone.
Since its creation in 2000, theatres and festivals all over the world have played host to the humour, the sadness, the explosion of tribal and individual expression that is Decadance.
Now it's our turn.
---
Your lovable local Baby Boomers
Girl From The North Country
Theatre Royal Sydney From 5 Jan
"★★★★★ Beguiling, soulful and exquisitely heart-breaking." - London Evening Standard

After sold out seasons on the West End and Broadway, Girl From The North Country has taken the theatrical world by storm and is now one of the most critically acclaimed productions of the 21st Century.


Experience this modern masterpiece during its strictly limited Australian Premiere season with Sydney Festival 2022, as it captures the hope and heartbreak written by Dylan himself, "May your heart always be joyful. May your song always be sung."
Featuring the songs of Bob Dylan beautifully reimagined, this feel-good tale of 1930s American life centres around a group of wanderers who cross paths at a Minnesota guest house.
Standing at a turning point in their lives, they search for a future, hide from the past, and face unspoken truths about the present.
Sydney Symphony Orchestra Percussion & String Players
Speakers Corner 30 Jan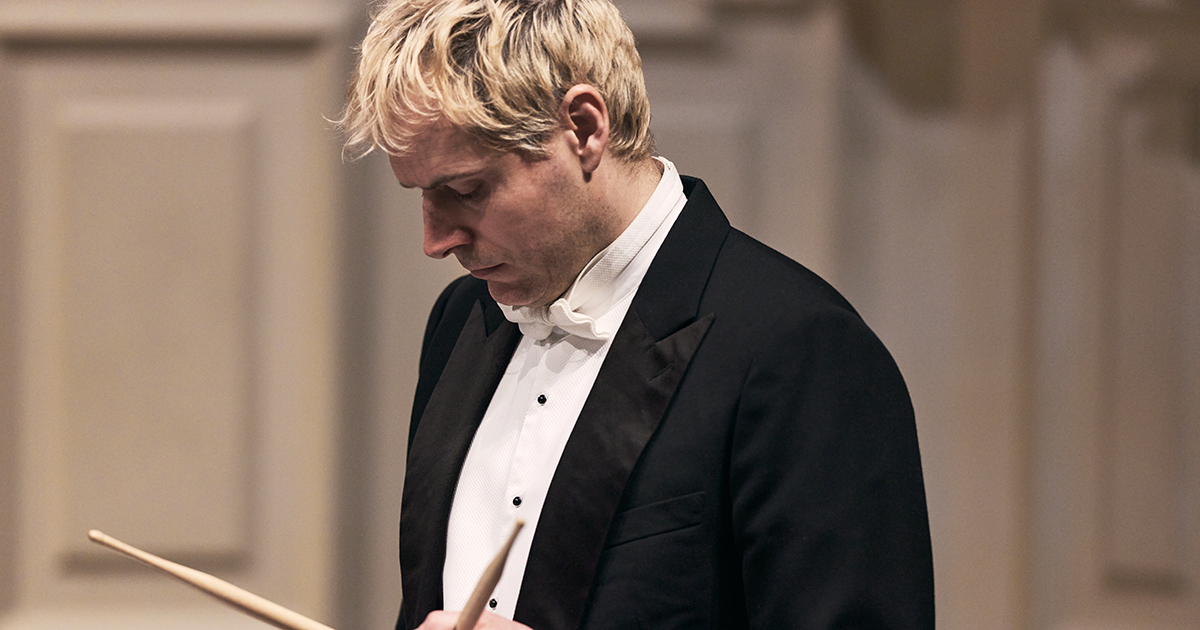 Evocative, experimental music, Sydney's finest musicians and a warm summer night.
Only the best ingredients will do for this delicious two-part performance from the percussion and string players of our city's beloved Sydney Symphony Orchestra.
A mix of original compositions alongside some of the great works of the modern era, this is music at its exhilarating, experimental best.
Composed by Timothy Constable and performed by the Sydney Symphony Orchestra percussion players, Last Waltz takes the groove of a Viennese waltz and transforms it into a syncopated, twisted sonic experience.
Minimalist guru Steve Reich's Mallet Quartet, meanwhile, sends its players on complex melodic adventure against a rhythmically repetitive backdrop.
---
Your fun cousins who haven't had a night out in forever

Comedy Gala First Night
Speakers Corner 13 Jan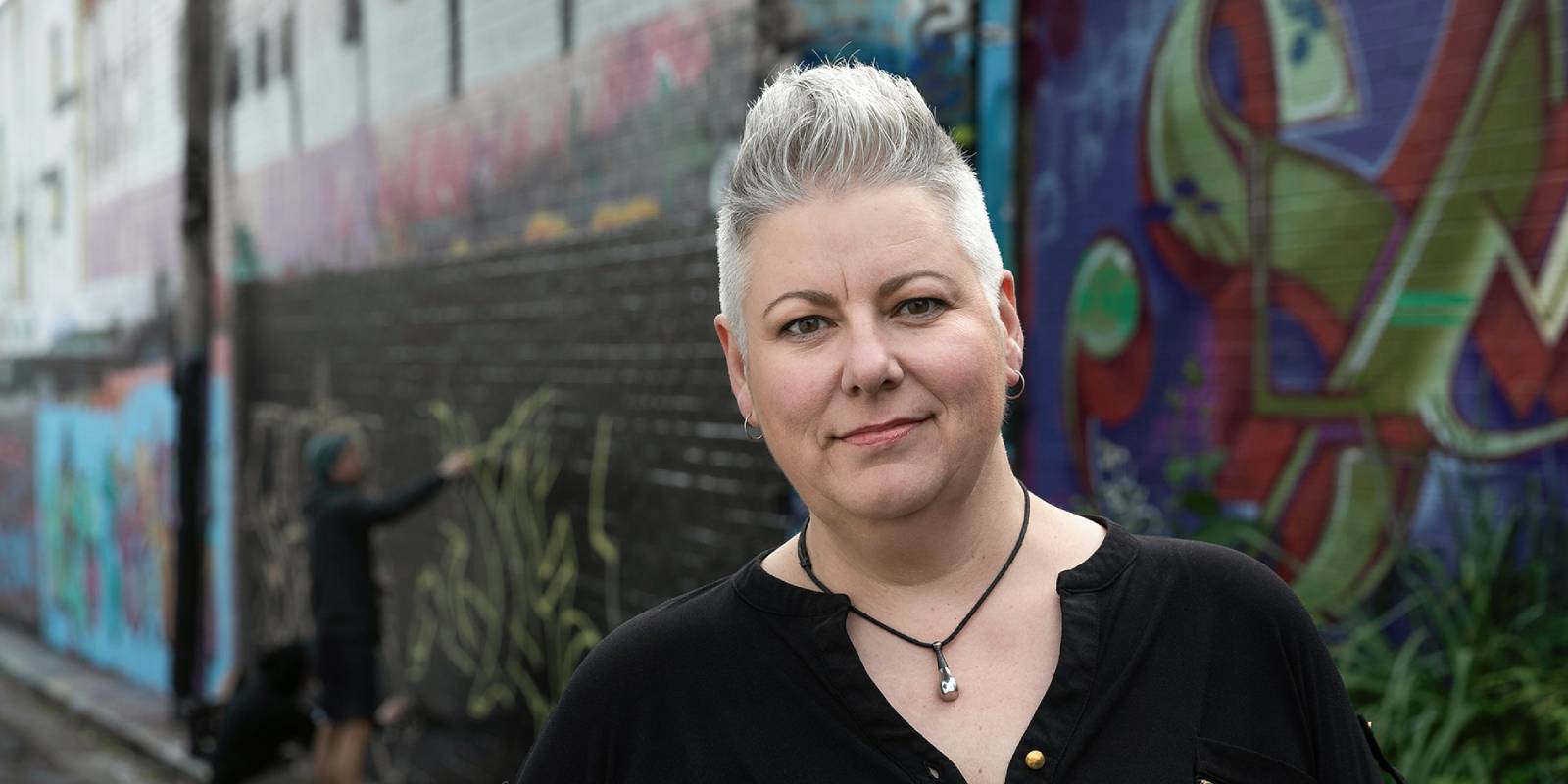 Cam Knight (MC), Arj Barker, Luke Heggie, Julia Wilson and Madeline Stewart Laugh till you wee a bit with some of Australia's choicest comedians at the Speakers Corner Comedy Gala, as host Cam Knight emcees a lineup featuring Arj Barker, Luke Heggie, Julia Wilson, Mike Goldstein and Madeline Stewart.



44 Sex Acts in One Week
Sydney Opera House 6 - 9 Jan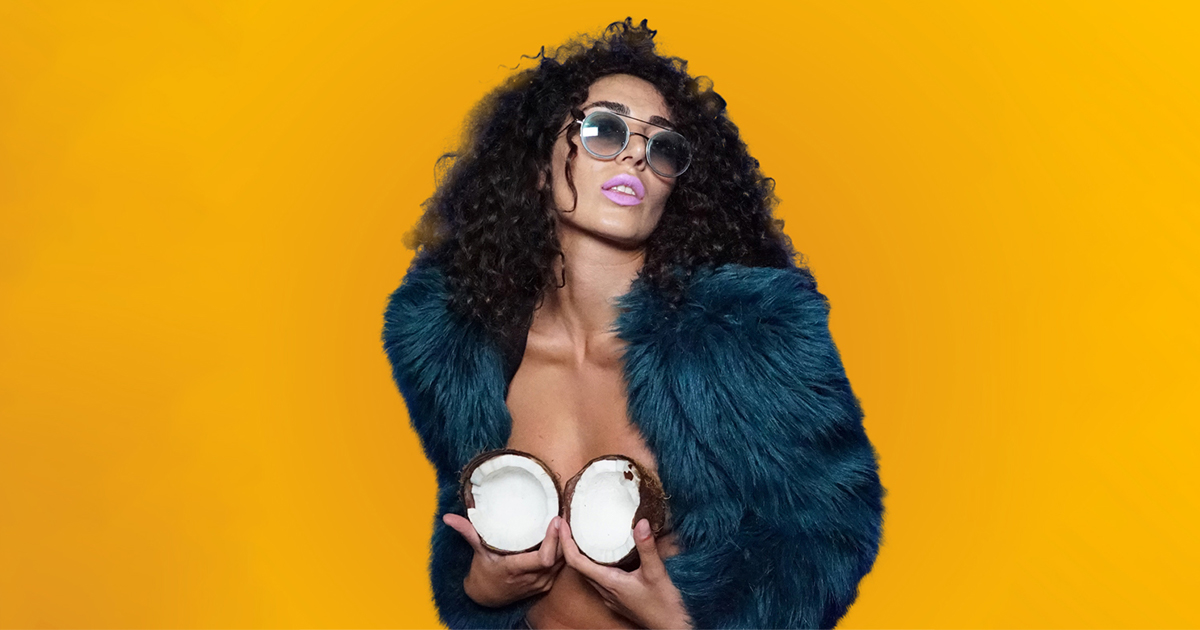 Riotous and fun. You've probably been waiting all year for something to make you laugh this hard. ★★★★" - SMH
Celina is a journalist stuck writing clickbait for a lifestyle blog.
It falls to her to road test a new book, The 44 Sex Acts that Will Change your Life. All she has to do is experience 44 different kinds of sex, across the full spectrum of kink by Friday.
Problem is: she needs a partner. And the only person available is her nemesis, brooding animal activist/office mail boy Alab Delusa.
Sworn enemies, they now have one week to explore the endlessly undulating terrain of sex, from BDSM to role-play, from polyamory to exhibitionism. And with no time to recover.
Can all this extra friction between them strike real sparks?
---
The little people in your life
Prehistoric Picnic
Royal Botanic Gardens & Parramatta Park 8 - 30 Jan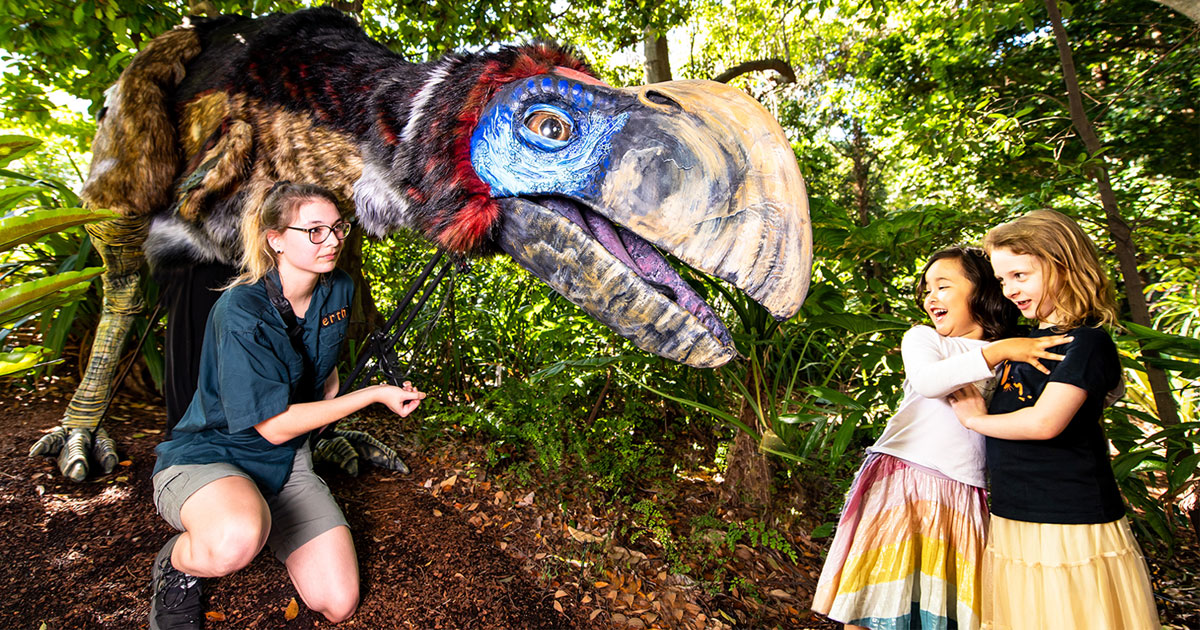 It's been a while – 65 million years, actually – since Sydney echoed to the calls and footsteps of dinosaurs.
A delight for the whole family, all you have to do is pack a picnic, practise your dino-voice and prepare to get very close to your favourite ancient creatures – including, for the first time, the newest members of Erth's prehistoric menagerie, the towering, three-metre-tall Thunderbirds!
Now, thanks to Erth, Sydney's world-famous dino-recreationists, it's like they never left.
There's nothing like a good bit of lawn for a dinosaur to stretch its legs and do all the things a dinosaur's gotta do.
Made to spark feelings of wonder, Erth's Prehistoric Picnic sends you back to the wilderness of a distant era.
Fluffy
Carriageworks 18 - 23 Jan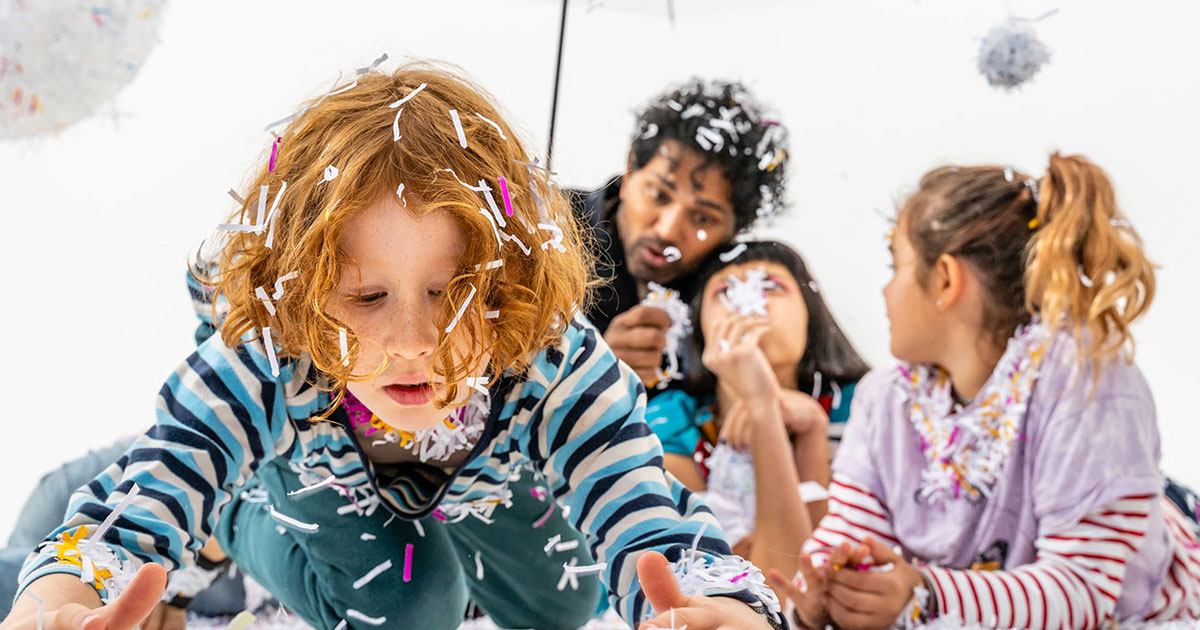 A fluttering wonderland of swirling, pouring shredded paper, Fluffy is an interactive family show and free play environment where mess is beautiful, creativity builds adventure and imagination runs amok.
Plunge into paper mountains, stick, roll, crunch, rip and build characters, lands and stories for a series of malleable sculptural landscapes.
Guided by Artbomb's roaming performance artists, you'll choose your own adventure via tiny puppetry vistas, floating orb stages and unboxed gifts revealing clues and materials for new flights of creative fancy.
---
Your most fabulous friend


A Chorus Line
Riverside Theatres 6 - 16 Jan
Dive into a world of sweat, sacrifice and sensational choreography when music theatre's singular sensation comes to Sydney Festival.
This dynamic production, twice postponed by COVID-19, features bold new choreography by director Amy Campbell (In the Heights (Helpmann Nominated for Best Choreography), HAIR, Funny Girl) and musical direction by Andrew Worboys.
Conceived and originally directed by Michael Bennett, A Chorus Line ripped down the curtain to reveal the struggles of Broadway performers to be seen, heard, recognised and respected.
---
The music connoisseur
Speakers Corner - Various Acts
Speakers Corner 5- 30 Jan




Speakers Corner is a brand new pop-up venue and summer concert series from 5 - 30 January, right in the heart of the city.
Enjoy live music and performance under balmy summer skies with delicious food and a bar to make a night of it. Across 22 nights, join us for live music, DJs, a dash of comedy, cabaret and a splash of street art.
---
The couple that met at Bondi Hotel
Fat Freddy's Drop

Sydney Opera House 6 - 9 Jan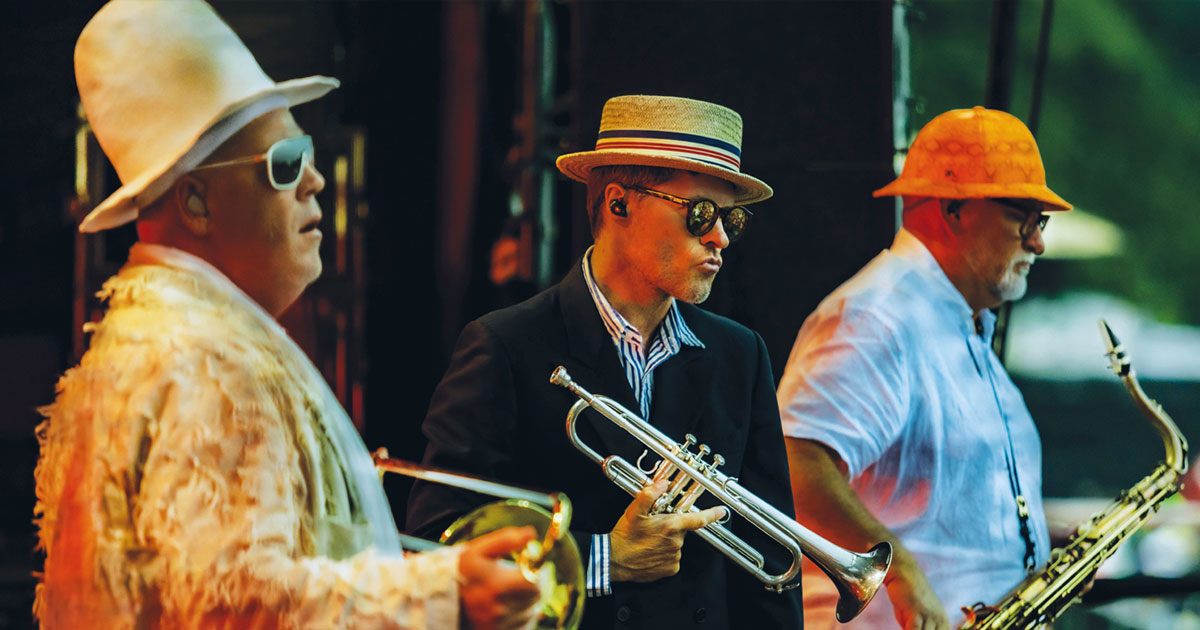 With an impossibly vibrant cocktail of dub, reggae, soul, jazz, techno and funk, New Zealand's legendary seven-piece jam band Fat Freddy's Drop has been shaking audiences to their collective bones for more than two decades.
Supported by the soulful sounds of WILSN when they hit Sydney this January, what Fat Freddy's has in store for us is anyone's guess.
But you know it's going to slap.
---
The purple-haired, art school graduate
The Nightline
National Art School 12- 23 Jan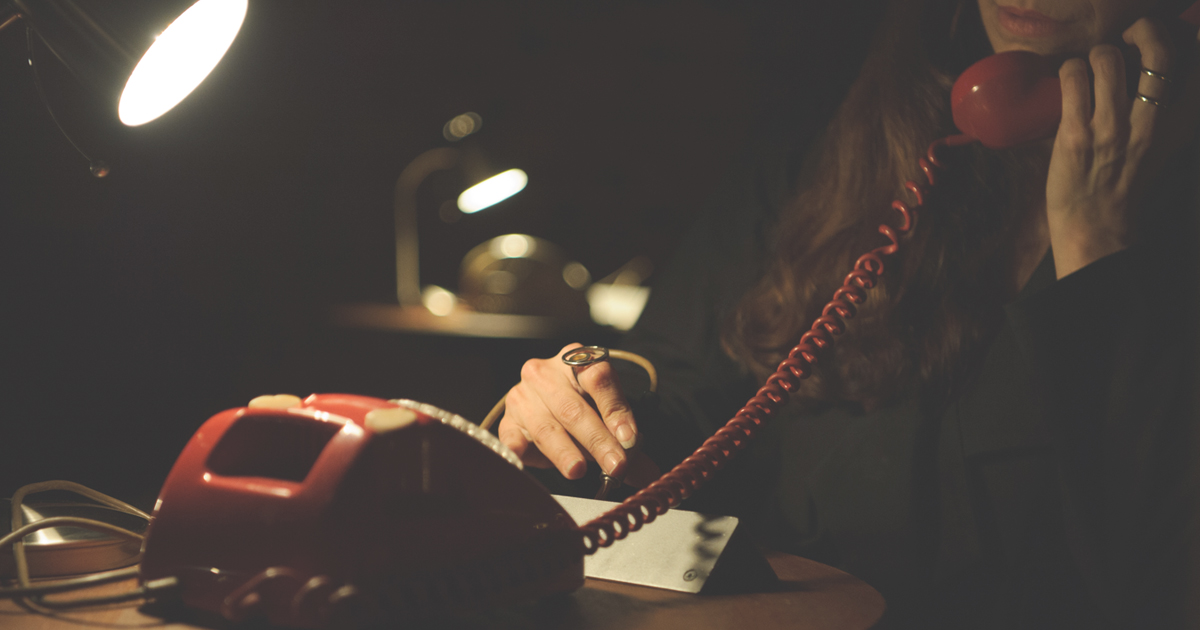 Lonely hearts and nightlife fiends. Insomniacs and shift workers. Guardians over restless babies and wide-eyed truckies barrelling down the highway.
These are just some of the voices of The Nightline.
You could be party to a confession or confront bottled aggression.
All you have to do is pick up the handset and listen...
Yung Lung
Carriageworks 20-23 Jan

Dance to the infinite. Dance to forget. An apocalyptic rave on Mount Olympus, Yung Lung is a party prophecy for the end of days.
Stand around a huge, hypercolour head, as dancers stomp wildly upon this god-like effigy where divinity meets the dance floor.