BACK TO STORIES
Redeem your Dine & Discover vouchers at Sydney Festival
How to get the best out of your Discover NSW vouchers
Remember that free money the government sent our way earlier this year to spend on Sydney's culinary and cultural excellence? If you haven't already, this summer is the best possible time to turn those vouchers into good times.

You deserve it, your local performing arts companies and restaurants need it, and your overworked couch cushions will appreciate it. We've stepped out the process and thrown in some ideas below, so it's as easy as party-pie to cash in your culture hit.



What they are
$150 from the NSW Government, split into six $25 vouchers. Available for any NSW resident over 18 years of age. Three of these are Dine vouchers, to be spent on food, and three are Discover vouchers, to be spent on a variety of activities and experiences, including Sydney Festival shows.

How to get them
Access your vouchers through the
Service NSW
app on your phone. To apply, just hit the voucher button and supply details of two different documents proving your identity. As of late November, the original four vouchers were bumped up to six. If you already retrieved your vouchers before this happened, you don't need to do anything. You've been automatically upgraded – like honeymooners, or an old operating system. Happy days!
How to use them
Log into the Service NSW app, tap vouchers. Download your Dine voucher to your phone as a QR code and present it at any bar or restaurant when it's time to pay.
To redeem Discover vouchers when purchasing a Sydney Festival ticket, simply key in the eight or nine character voucher code when purchasing. In the ticketing checkout there will be a red button that reads ''REDEEM YOUR DINE AND DISCOVER VOUCHER HERE'.
Click it, key in the voucher code, then click 'APPLY VOUCHER'. Your cart will immediately update with the discounted cost.
A few low-key caveats:
1. You'll need to register as a Sydney Festival user, rather than purchasing as a guest.
2. You can only use one code per purchase
3. You will need to wait 24 hours before you can use another or your Discover vouchers.
How to use them like a legend
We've got ideas, and we're not afraid to use them. Let this inspire your savings…
Discover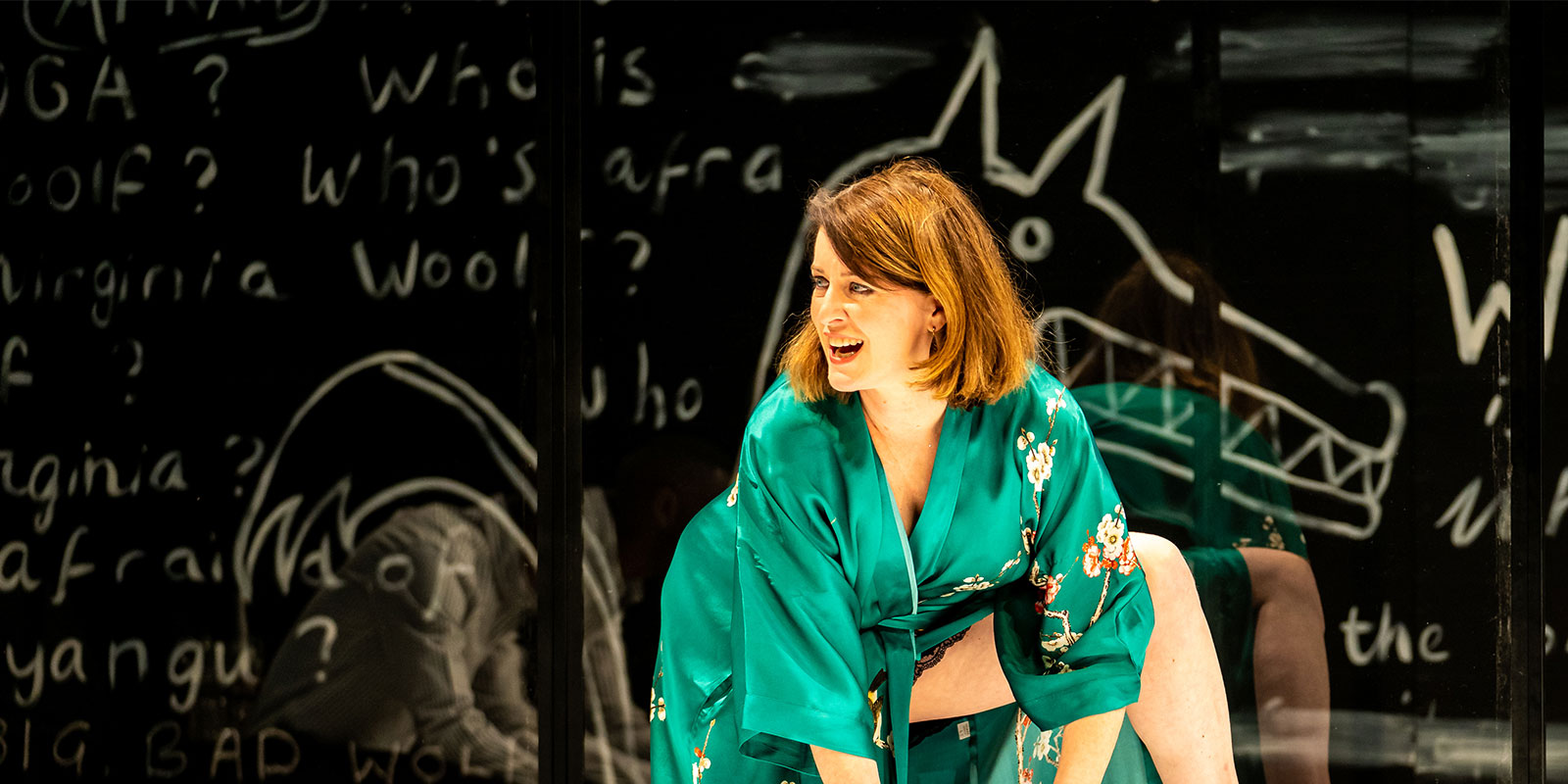 If theatre is your shtick
Edward Albee's Who's Afraid of Virginia Woolf
serves up a classic play at a classic venue – Sydney Opera House – with a decidedly modern Australian twist. The hilarious
44 Sex Acts in One Week
will have you snorting your drink all over your lap and
A Chorus Line
is stacked with so many talented triple-threats you'll leave feeling awed, energised and a little bit inadequate.
For the live music lovers
All roads lead to Speakers Corner: where else will you find
Sydney Symphony Orchestra
and
Sydney Yungins
on the same line up? Explore the boundaries of jazz with
James Morrison Quartet and William Barton
or get your glitter on with
Sunshine and Disco Faith Choir.
From Speakers, branch out for big party band
The Cat Empire
or the evocative soundscapes with
-barra.
If genre-bending is your bag
Wudjang: Not the Past
blends dance and theatre in an epic-scale contemporary corroboree,
宿 (stay)
melds story, ceremony and music into a unique whole, The Pulse crosses circus arts with live choral music and
Yung Lung
blurs the boundaries of contemporary dance, immersive installation and underground rave.
For the best-bargain hunters
If you're living la vida low budget, there are a heap of events that end up somewhere between 15 dollars and absolutely no dollars once your voucher is applied. Heaps of
Speakers Corner
events fall into this category, including
Sydney Yungins
and
Shady Nasty.
So does our deep-dive talk series in partnership with UNSW,
The Reckoning
, kid-friendly events like the
Prehistoric Picnic
dino sesh and shredded paper snowstorm,
Fluffy
, and the absorbing and alternative artforms like the audio theatre experience of
The Nightline
and the shadow puppetry and live music of
Perahu Perahu
.
Dine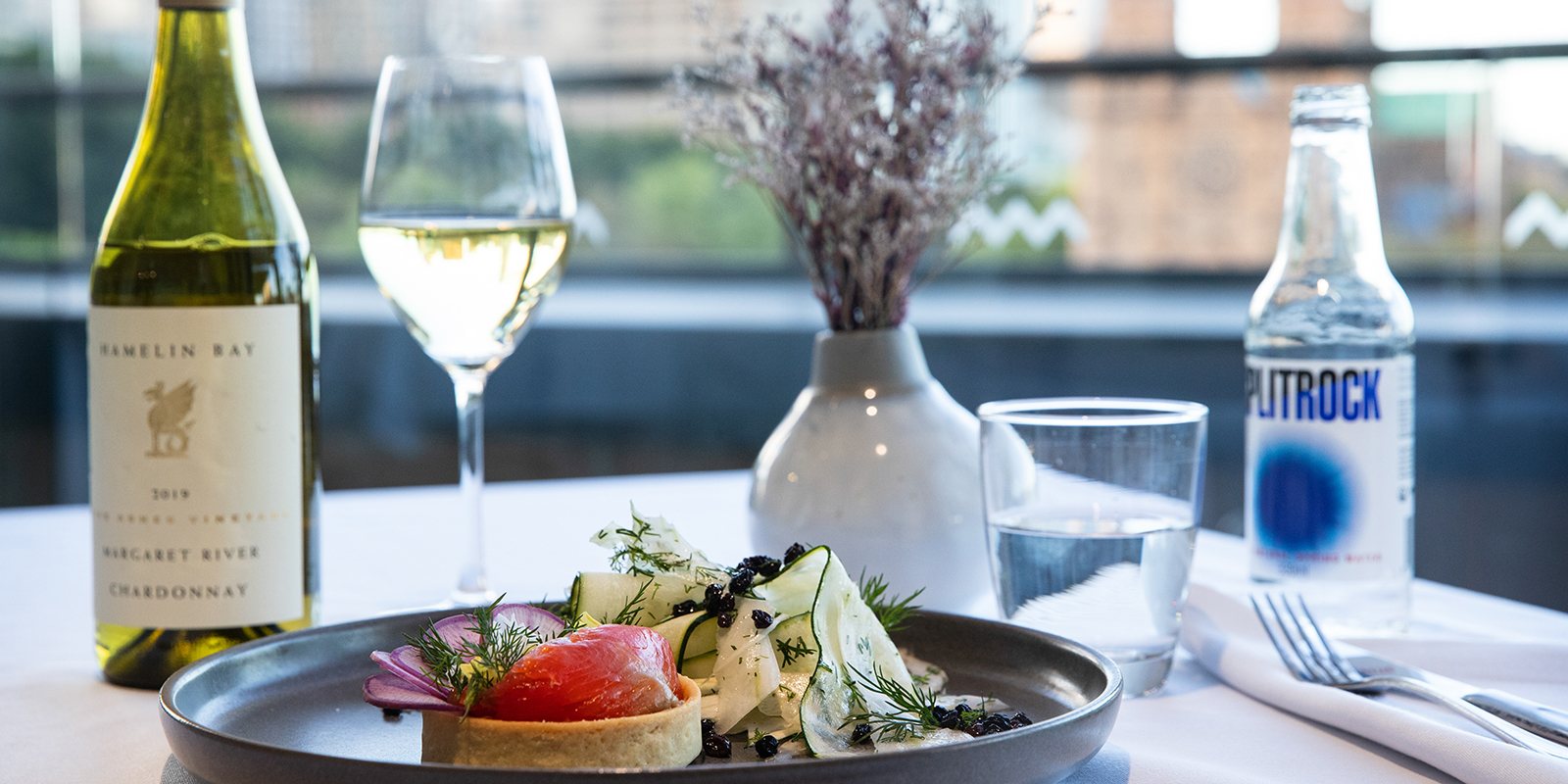 Culture truly sustains us, but so do noodles. Our
Festival Feasts
program partners with some of Sydney's best restaurants to give ticket buyers special menu options and offers near our venues.
Add your Dine vouchers into the mix and your pre or post-show meal savings will be, frankly, delicious. You could soak up the discount sunshine at
No. 1 William
, new kid on the rooftop bar block. Perched atop the Australian Museum and overlooking Hyde Park, the harbour and Sydney Festival's new pop up music digs,
Speakers Corner
, it's quite the meal spot.
Lotus the Galeries
and
CHI by Lotus
, located at George street CBD and Barangaroo respectively, are sure-fire ways to get your Shanghai food fix. Head here for quality modern Chinese cuisine in a buzzy atmosphere.